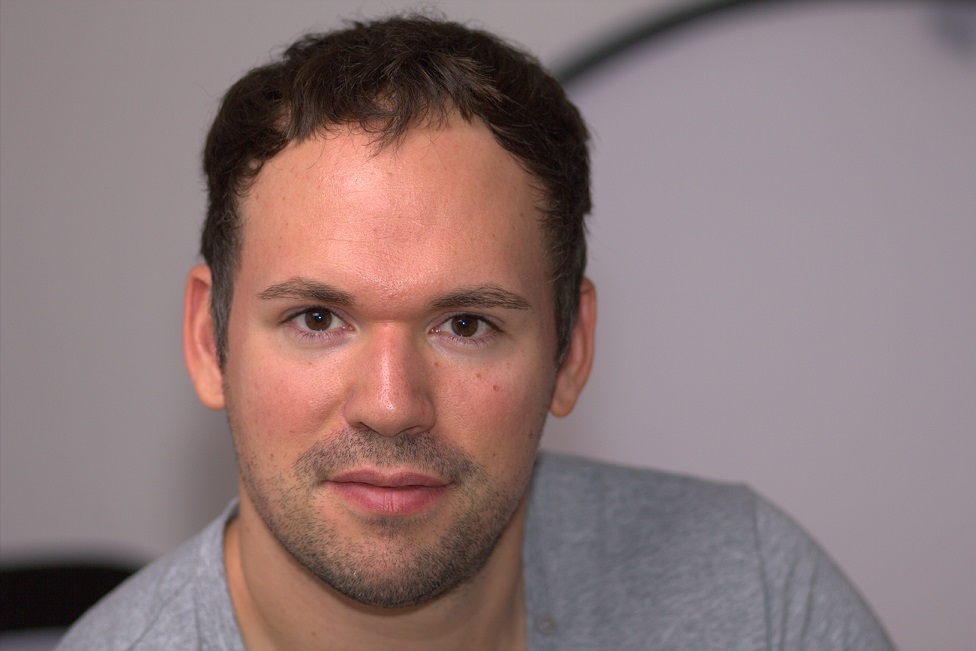 I am passionate about renewables and the transition towards sustainable energy.
Since 2007, I am working in renewable markets. I am a Board Member and COO with 10+ years of experience managing business operations with focus on lubrircants in renewable energies with a strong focus on biomass, including hands-on experiences in maintenance of pellet mills. In my current position, I manage the operational business of Bathan AG and build strategical partnerships with customers, stakeholders and key decision makers. Since 2014, I have been a regular speaker at biomass and wind power conferences, regularly contribute to international biomass industry media, and position myself as a thought leader in social media.
I hold a Business Degree from European-University Viadrina and a doctoral degree of Laws from Freie University Berlin.